Family Creative Learning
Family Creative Learning is a series of family workshops that support intergenerational learning through the use of creative technologies like Scratch. The workshops are collaboratively designed with community centers that serve families with limited access to resources and social support computing.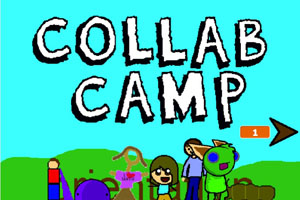 Collab Camp
Collab Camp is an online collaboration event in the Scratch Online Community, where Scratch members form groups, or collabs, to create projects together. The design of Collab Camp is based on four intersecting goals: encourage collaboration, support making, connect to interests, and cultivate community.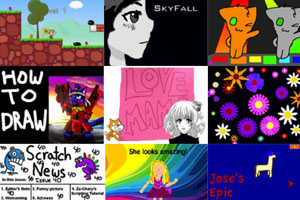 Scratch
Scratch is a programming language and an online community where young people can create and share their own interactive stories, games, and animations. As they create and share projects, young people learn to think creatively, reason systematically, and work collaboratively.